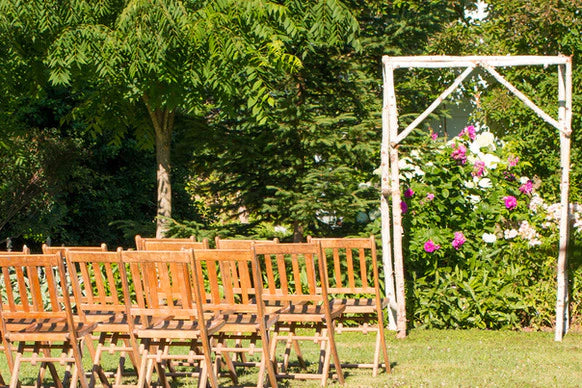 The Rosemont Hall was formerly a historic Orangeman's Hall.
In 1928, a committee was appointed to determine the cost of repairing the old halls in which the Orangemen met. The building committee members consisted of Bros. E. Brett, F. Cumberland, A. Creary, Wm. Mitchell, and W.J. Little, appointed December 6th, 1929. Several special meetings were held, and it was finally decided to build a new hall in Rosemont.
The new hall was to be 26.5 feet by 68 feet, with a full basement. They tore down their old lodges and used the best of the lumber to build their new hall, which still stands today. During the building of the hall, their lodge meetings were held in the Globe Hotel.
The first October after the hall was built, a fowl supper was held to raise funds to pay off the loan obtained to build the new hall, with a fee of 40 cents for adults and 25 cents for children.
Following the death of the King George in January 1936, no entertainment was allowed in the hall for a period of three months. In 1937, arrangements were made to have hydro installed, and the gasoline lamps were sold. Four years later, plans were made to install central heating with a pipeless furnace. In April of 1949, the shed was sold and a washroom and woodshed were constructed, attached to the east side of the hall.
In 1957, the local Boy Scouts and Cubs were allowed use of the hall for their meetings free.